Corporate Group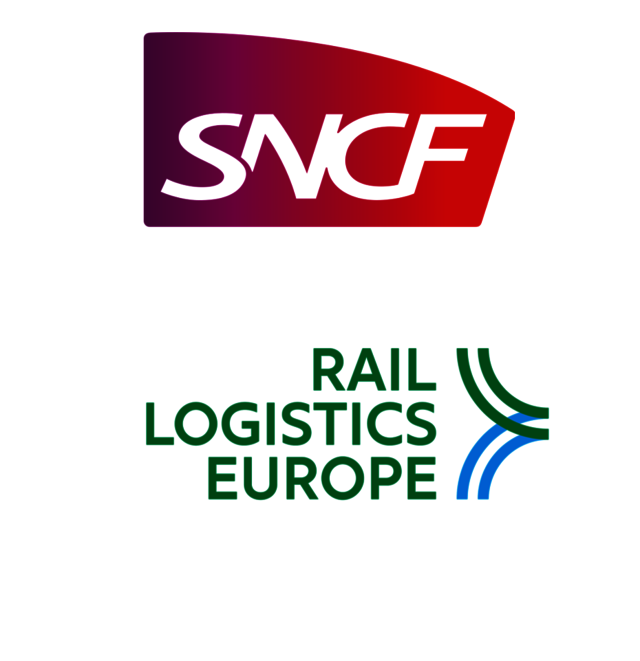 Captrain Polska is a part of the Captrain Deutschland group and represents it in Poland. Together with its affiliates in Europe, Captrain Germany links industrial railway operations with regional and long-haul transport services to cross-border rail transport systems.

Captrain is part of Rail Logistics Europe, the division of France's SNCF Group that combines all the Group's expertise in the area of rail logistics and is recognised for its pan-European presence. With its unique network and international expertise, Rail Logistics Europe develops innovative, reliable solutions in the area of rail logistics – to serve its customers' needs and to protect the environment. After all, railways are the greenest mode of transport. As one of Europe's largest transport and logistics operators today, Rail Logistic Europe's mission is to bring more goods to the environmentally-friendly rail network.

Acting as a reference partner, it aims to develop rail freight into the most important and most sustainable mode of freight transport in Europe.