References
Whether it is traction, siding operations or integrated logistics tailored to individual customer needs, Captrain Polska will meet any rail transport challenge. Our company takes into account the specific needs and requirements, such as loading time frames, transport time, quantities and other transport parameters and provide the right solutions.
We provide customers with up to date information during the entire process - from planning operational procedures to coordination. In this way, we ensure transparency and continuous improvement of our services.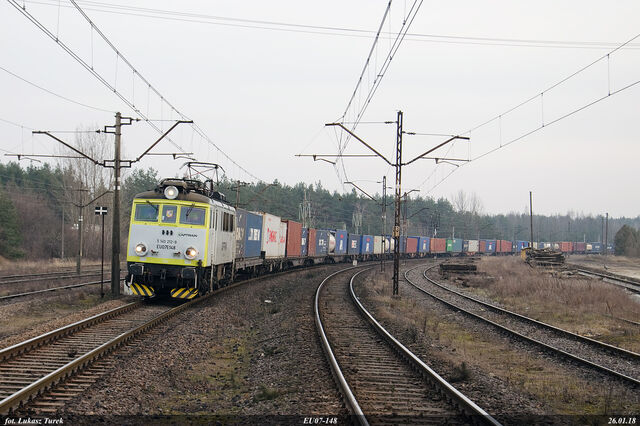 Fast, safe and reliable from loading point to loading point.
Domestic or cross-border, our transport services allow you to deliver your goods from the dispatch station to the destination, even if means travelling several thousand kilometers and passing through many countries. Reliability, safety and quality are the basis of our operation. Our offer includes comprehensive information services (24/7 monitoring or tracking of shipments via access to the GPS) and management of damaged wagons, which enables the optimal use of resources and ensures minimization of costs.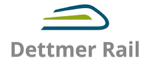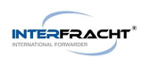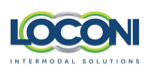 ---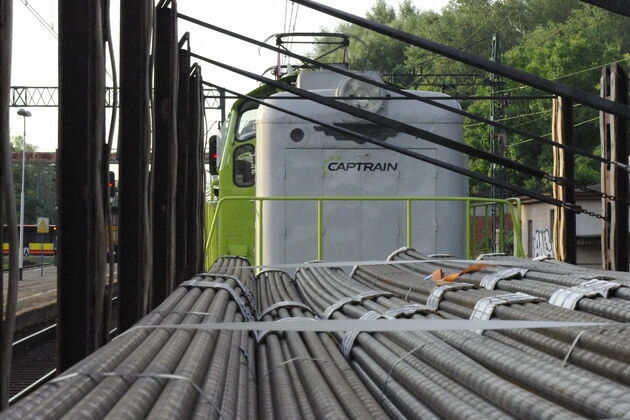 Transport concepts individually tailored to your needs.
Local coordination, full supply chain management, wagon delivery, shunting operations and associated services: Captrain Polska as a provider of these services provides comprehensive logistics solutions tailored to individual needs from a single source. We combine industrial logistics with regional and long-distance services, using modern rolling stock and creating cross-border rail transport systems – locally, regionally and across Europe.
---
Industrial Railway Operations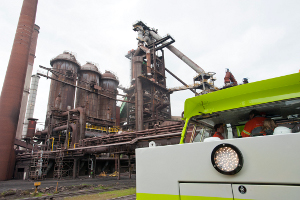 Complete service for rail-bound production logistics.
Planning, provision and maintenance of vehicles, railway operations, not to mention all our additional services - Captrain Polska provides comprehensive industry services, in particular factory sidings and container terminals. We offer a complete logistics service at your industrial premises.