Locations
Our office and locomotive workshop are located in Lower Silesia, Poland.
We provide transport and rolling stock maintenance services across the whole country.

We are a company located in Poland, hence we have extensive knowledge about the region. Captrain also offers logistics services throughout Europe, opening almost unlimited possibilities for both domestic and European transport.
WE ARE FOR YOU ALL ACROSS EUROPE
Strong in Poland...
We provide the necessary knowledge of rail logistics in our region, providing direct contact with the person who will be at your disposal on site.

...and throughout Europe
In addition, we are now all over Europe - with offices in Germany, the Netherlands and licensed partners in Austria, Switzerland and the Czech Republic. In cooperation with branches from Belgium, France, Italy and Spain, we offer endless possibilities of transport solutions.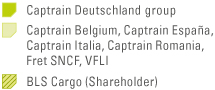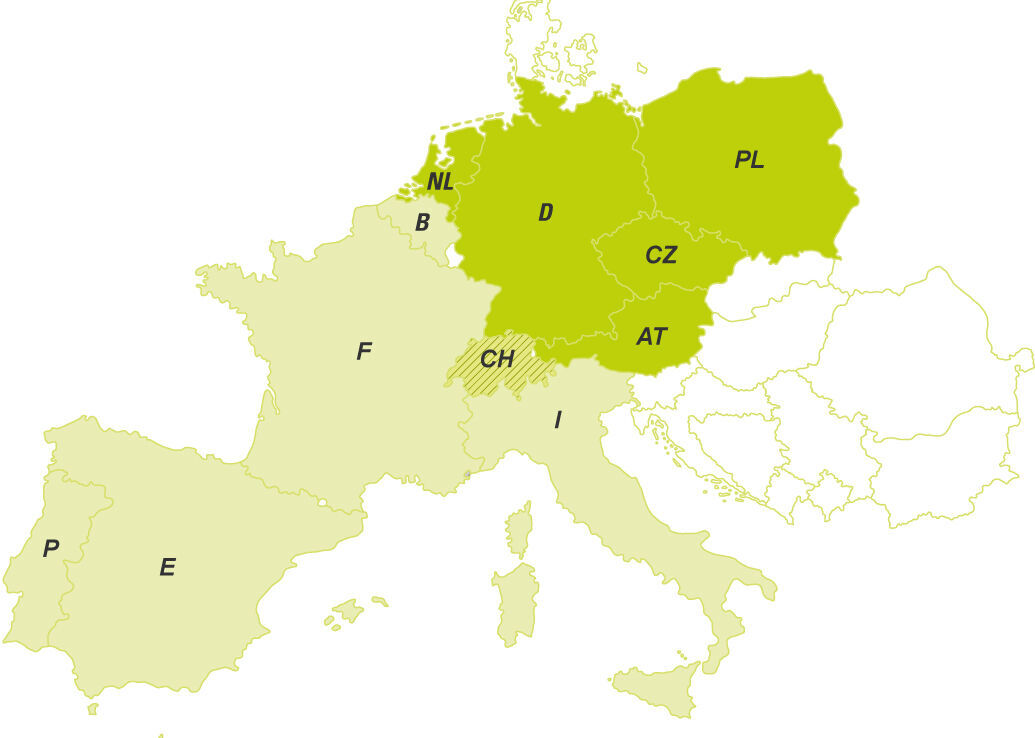 Captrain Polska Sp. z o. o.
ul. Powstańców Śląskich 2-4
Biurowec, 12 piętro
53-333 Wrocław
Tel.: +48 71 780 78 99
Fax: +48 71 788 80 16

Wołów Workshop
ul. Ścinawska 22a
56-100 Wołów