Group of companies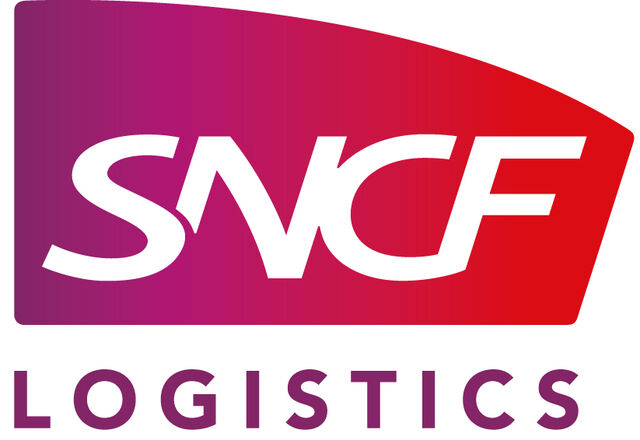 Captrain Polska is part of the Captrain Deutschland Group. With operating locations in Poland, Germany and the Netherlands, licences in Austria and the Czech Republic as well as sister companies in Belgium, France, Italy, Switzerland and Spain, we are present throughout the country and close to you without borders.
Captrain Deutschland GmbH is a member of the French SNCF Logistics Group.
SNCF Logistics is the transport and logistics division of the SNCF Group and provides intermodal transport solutions, both in Europe and worldwide. Its network covering more than 120 countries generated sales of 9.9 bn euros in 2018, thus making it one of the largest transport and logistics operators in Europe.